Osani Balkaran, rapper and music producer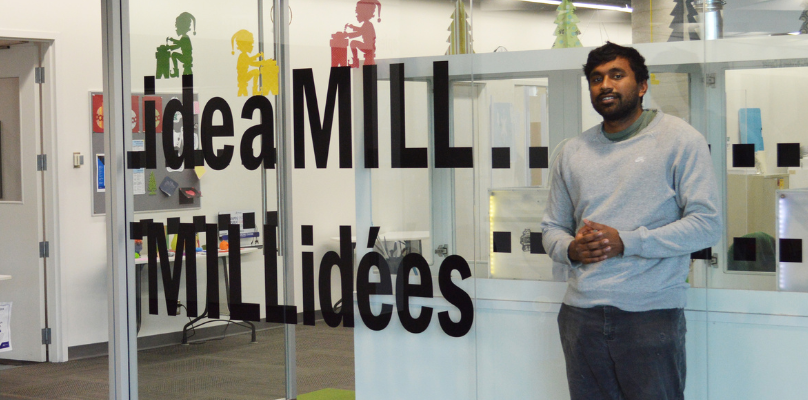 Osani Balkaran is a Guyanese/Cree abstract rapper and music producer. Incorporating philosophies and aesthetics from both of his cultures, he shapes and delivers his thought-provoking lyrics. With cinematic dreamlike performances, Osani illustrates the dualities of imperfection and beauty using instrumentals and sound design.
Osani's work
Visit the links below to listen to Osani's music.