ideaMILL Makerspace at Millennium Library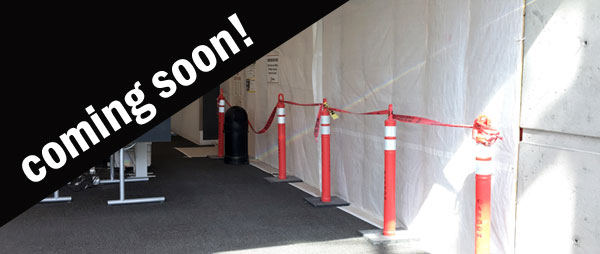 What is a Makerspace?
A makerspace is designed to encourage people of all ages to create, experiment, collaborate and innovate in a self-directed, hands-on learning environment. Makerspaces in libraries allow members of the library's community to gain access to tools, software and mentorship that can help take creative ideas and turn them into real products or prototypes.
3D Printers capable of producing customer-submitted designs and prototypes
Computers and resources for authoring and editing digital media
A crafting area with sewing machines, button makers and more
A classroom lab space, capable of hosting up to 16 learners on computers or 32 learners seated lecture-style
Two bookable sound recording booths
Photography and video creation equipment
...and more!
The ideaMILL will be open to customers of all ages, and will be accessible during Millennium Library's standard opening hours.
Sneak Peak
A preview of some of the things you'll be able to do at the ideaMILL
Last update: March 29, 2018