Social Worker
The Library has a social worker available for anyone needing help with emergency shelter and housing, social assistance, employment, counselling, mental health programs and services, health care information and more. Stop by for a coffee and a chat to see what I can do for you!
Contact: Bruce Fiske, Social Worker
Location: Millennium Library, second floor
Hours: usually Monday to Friday 10 am to 4:30 pm
Please call to make an appointment: 204-986-3981
Email: bfiske@winnipeg.ca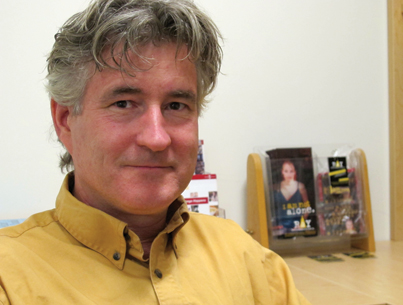 Looking for informative sites on community supports?
Our social worker recommends these sites:
Adult in Crisis
Youth in Crisis
Mental Health Resource Guides
Housing
Emergency Shelters
Basic Needs
Newcomers
Last update: January 22, 2018e -->